Don't let this sale slip away!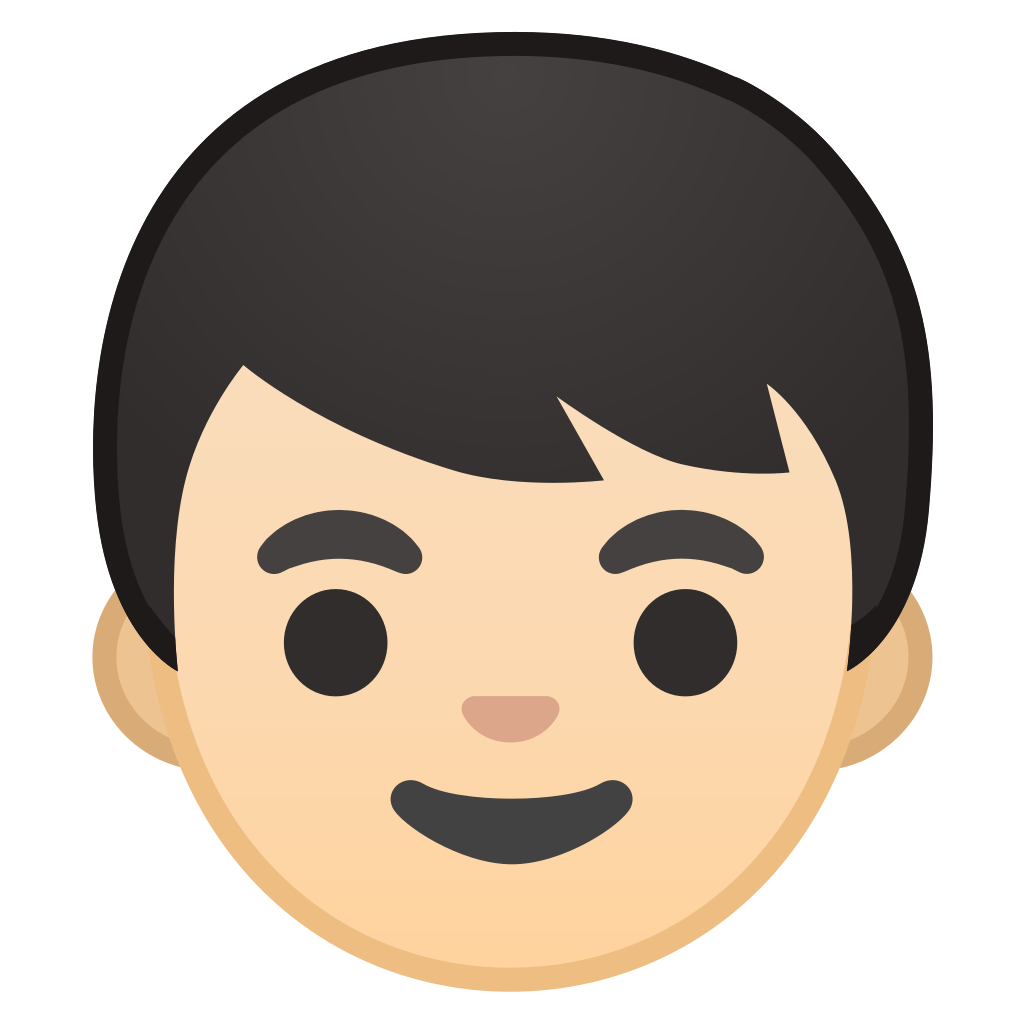 Just joined our secret club
6 mins ago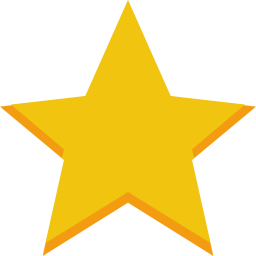 This is the best guitar that I ever had
Jimmy Hendrix
Access our unique content available to email subscribers only
Rate from 1 to 5, with 5 being the highest
5
People ordered our services
In the last 2 hours
Are you happy with our content?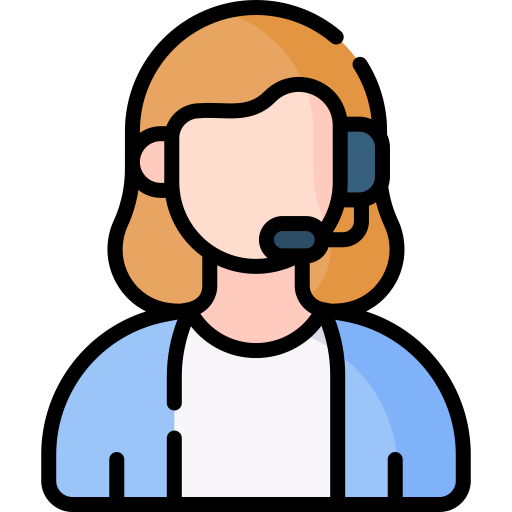 Have questions?
Let us know and we will contact you shortly!
Increase

Conversion Rate
& Boost

Sales

.

Sell more with the Best Conversion Rate Optimization Software that businesses
like yours are using to triple sales. With over 20 intelligent CRO tools and widgets,
visitors to your website will find it impossible to ignore your products.

Our clients created 175060 widgets to increase their conversion rate!
You too can use our unique conversion rate optimization software for your website
and boost sales!
Increase conversion rate in 3 simple steps
RBL.biz will transform the traffic to your website from just mere visitor stats to coveted conversions. This is what conversion should feel like, isn't it. Start converting in 3 quick steps. No need for developer.
Install code
Just one line!
Create widget
And customize it!
Get more conversions
Increase conversion rate & sales!
Our conversion rate optimization tools can work with
any website

or CMS and our API allows seamless integration.

Use our friendly API to integrate seamlessly with any application or website including your favorite eCommerce platform, your own website, popular applications, or content management systems like Wordpress. Regardless of which technology your website is built on or the platform you are using, RBL will work smoothly.





Conversion Rate Optimization Tools
Try different types of conversion rate optimization tools
Unique Conversion Rate Optimization Tools & Software
Conversion is a product of visitor engagement. Use RBL CRO software to increase and utilize the engagement time by giving your visitors information that is accurate and capable of convincing them to buy. RBL achieves this through tools that perform a series of intelligent, automated actions. A promo code here and there, immersive reviews that inspire confidence, ability to share, product videos, submission forms, a showcase of the number of current visitors on your website, a showcase of real-time stats of who just made a purchase, and more.
Why Choose RBL Conversion Rate Optimization Software?
Without RBL, you are left alone to drown in a series of guess work and wild trials. By the time you realize that the guess work is not working, you will have downed lots of your valuable time and probably money with no ROI to show for it. You might try utilizing the services of single item specialists such as email marketers, social media marketers, etc. But this gets exhausting, draining and confusing in the long run. So why not get all this done by a CRO software with all these approaches built into it? RBL consolidates valuable tools into an all-capable software, giving you the peace of mind to manage conversion activities from one central place. It's bye for tool fatigue. Zero time guessing, more time converting.
24816456

widgets displayed

The best conversion rate optimization software for your business
Increase conversion rate with our flexible plans
Choose the plan that fits your needs and budget
1 Campaigns

5 Widgets

100K Impressions / month

3 days statistics retention

11 Widgets

No Ads

Removable Branding

Custom Branding

API access
3 Campaigns

Unlimited Widgets

Unlimited Impressions / month

30 days statistics retention

15 Widgets

No Ads

Removable Branding

Custom Branding

API access
Turbo
Turbocharge your conversions
Unlimited Campaigns

Unlimited Widgets

Unlimited Impressions / month

180 days statistics retention

15 Widgets

No Ads

Removable Branding

Custom Branding

API access
Try our CRO Software for Free!
The businesses and marketers using RBL can't be incorrect. It's now your turn.
Our Conversion Rate Optimization Blog
Today, most marketing teams focus on driving traffic towards their websites with the hope that this traffic will…
When a website visitor decides to leave your page, it's important to have a plan in place to…
Have you ever been browsing a website when a notification pops up in the corner of your screen,…